We market marine and agricultural products made in Vietnam domestically and worldwide.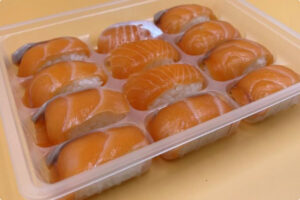 In food business, Inabata Vietnam Co., Ltd. exports processed seafood products. It also exports and sells domestically agricultural products.
We have been exporting Vietnamese seafood products consistently since 1997
Inabata set a foothold in Vietnam launching a representative office of Inabata Singapore (Pte.) Ltd.
We operate in cooperation with local manufacturers dealing with processed seafood products such as shrimp, squids or octopus, to export to clients globally.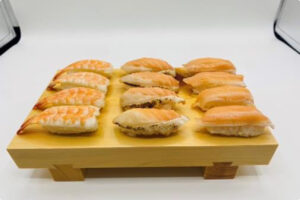 For agricultural products
we mainly export fruits such as mangos and vegetables such as taro potatoes produced in Vietnam.
In cooperation with Vietnamese enterprises, Inabata Vietnam is also marketing Vietnamese vegetables and fruits domestically.

We are always ready to advise our partners on suitable plastic materials, so do not hesitate to contact us at the contact below:
Products