We are a company that performs consultations on procurement routes for raw materials as well as parts procurement for product manufacture for a clientele from a variety of Japanese industries, including major companies and motorcycle manufacturers.
Inabata Vietnam Co., Ltd. handles sophisticated engineering plastics (POM, PBT, LCP, PA, PC, PC/ABS, etc.) for OA equipment and motorcycles, as well as commodity plastics(PP, HIPS, ABS, PMMA, etc.) for a wide variety of uses such as construction materials and daily goods.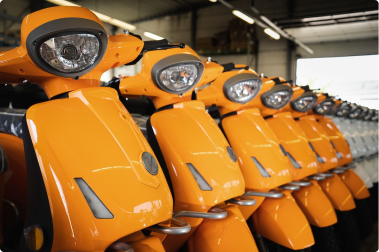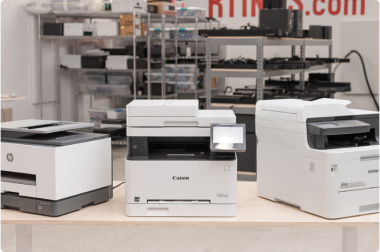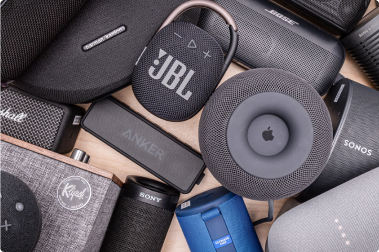 We also import and sell products from, and have trade histories, with most major materials manufacturers.
Additionally, we store materials for clients on a contract basis, and can make rush deliveries of necessary materials in the amount needed, when they are needed.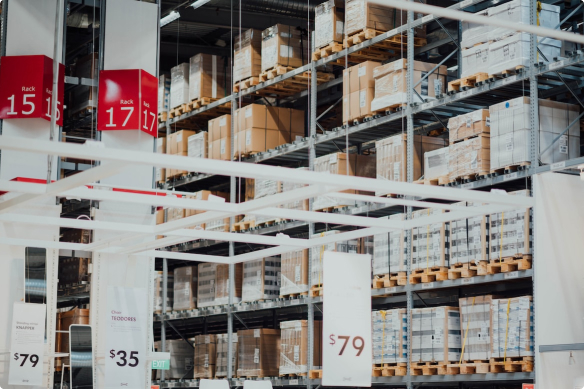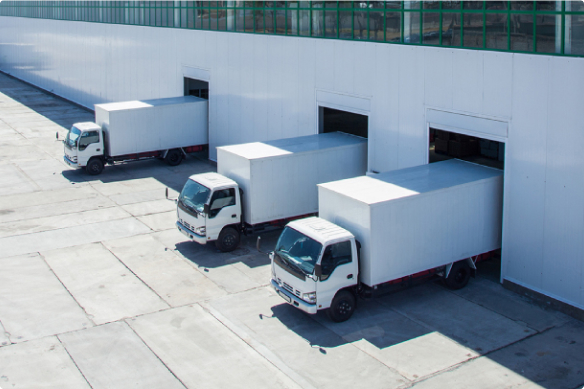 We are currently operating in cooperation with our group company SIK Vietnam Co., Ltd. to establish a manufacturing base for coloring and compounding of materials.
With this we can cut the lead times for materials procurement for our clients, and make further contributions to minimizing their storage.

We also sell plastic resin made pallets "PP Pallet" especially for shipping, physical distribution and storaging. Click here for more information:
Clients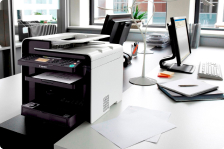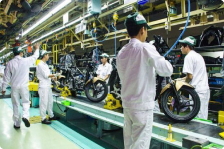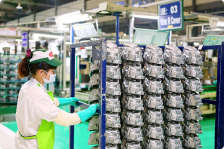 Motorcycle/car parts manufacuters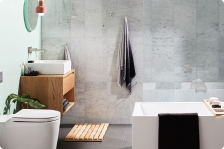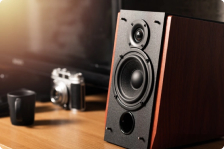 Speaker manufacturers, etc
Products